TAMKO SHINGLES
GET A ROOFING QUOTE!
Tamko Shingles Roofers Ocala
Tamko Shingles Color Choices For Ocala Residents

Express your style and showcase the beauty of your home with the rustic hues and bold textures of Heritage® Series Laminated Asphalt Shingles. The Beauty of Tradition continues with a three dimensional look that's bolder, richer, and more textured than ever before.
Innovative color blends, a variety of stylish roofing options, and innovative materials make TAMKO the perfect choice for your new roof. Our distinctive granule mix and unique color drops add vivid color and texture to enhance your roof's beauty. TAMKO's blended shadowtone creates dimension, striking contrast and remarkable depth while adding curb appeal to help ensure a look you'll want to call your own.
Experience the beauty of nature in the bold colors and vibrant tones of America's Natural Colors. Inspired by the rich hues found in nature, these shingles will help you craft a roof that reflects your personal style.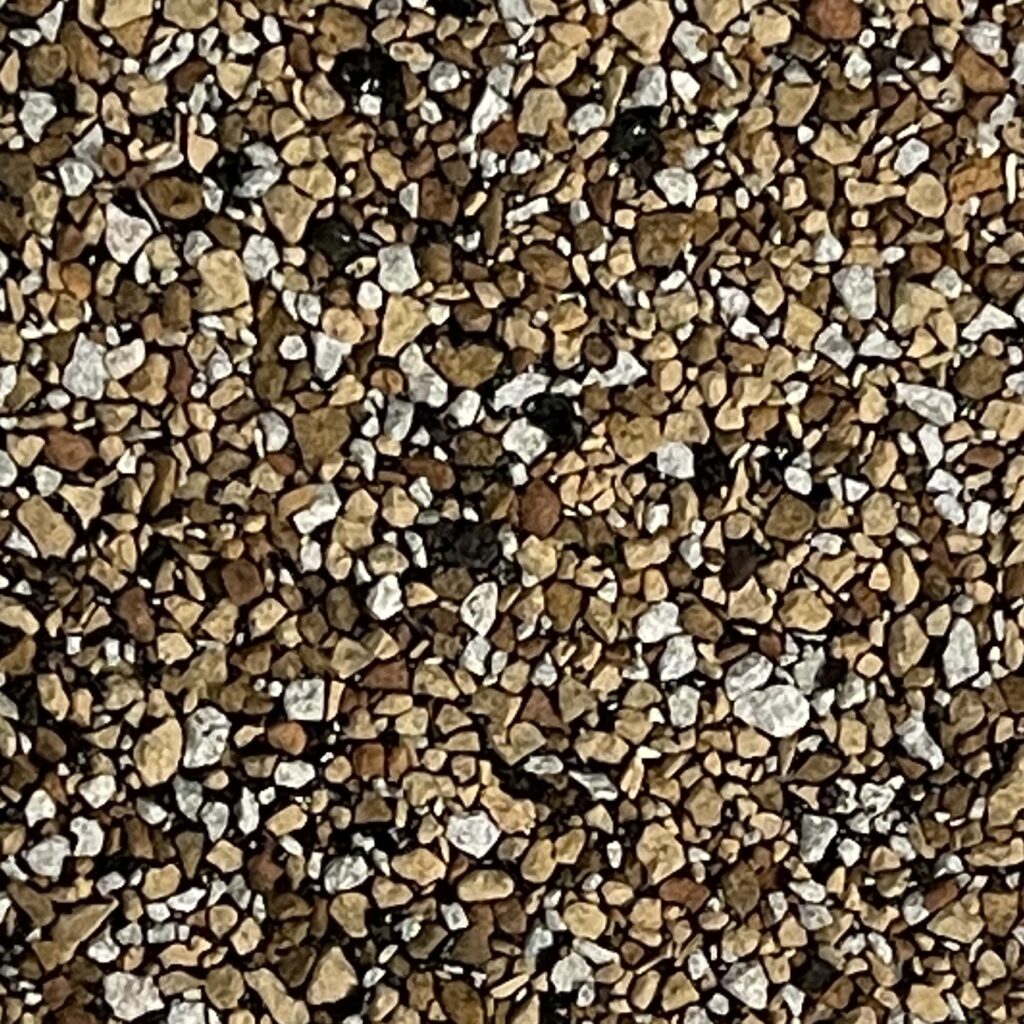 DESERT SAND

TAMKO

Asphalt Shingles
Say hello to the desert. And don't be fooled by its pale exterior. The closer you get, the more complexity you see. Desert Sand, with its mix of light and dark colors layered over a rich base of sandy brown, is a low-maintenance shingle that will give your home an authentic southwestern feel.
Desert Sand is listed by the Cool Roof Rating Council®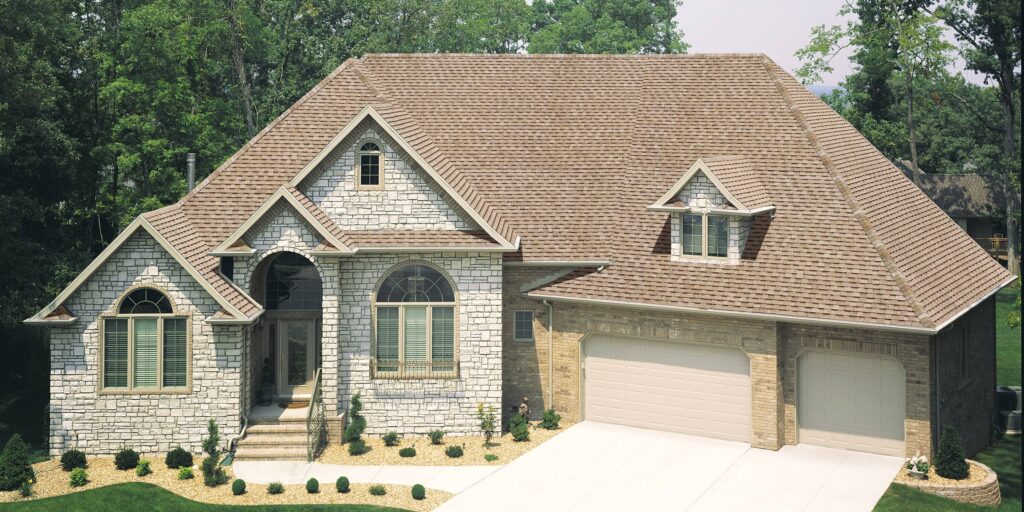 Glacier White

TAMKO

Asphalt Shingles
Heritage Architectural Shingles are a classic in the roofing industry, recommended by contractors, builders and homeowners for their quality construction and Limited Lifetime Warranty.Heritage Glacier White Architectural Shingles.
Glacier White is listed by the Cool Roof Rating Council®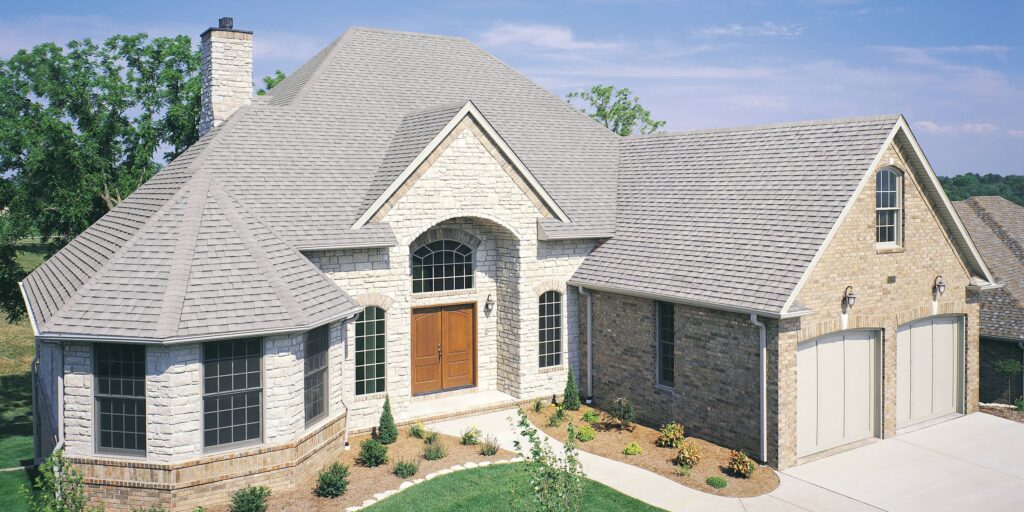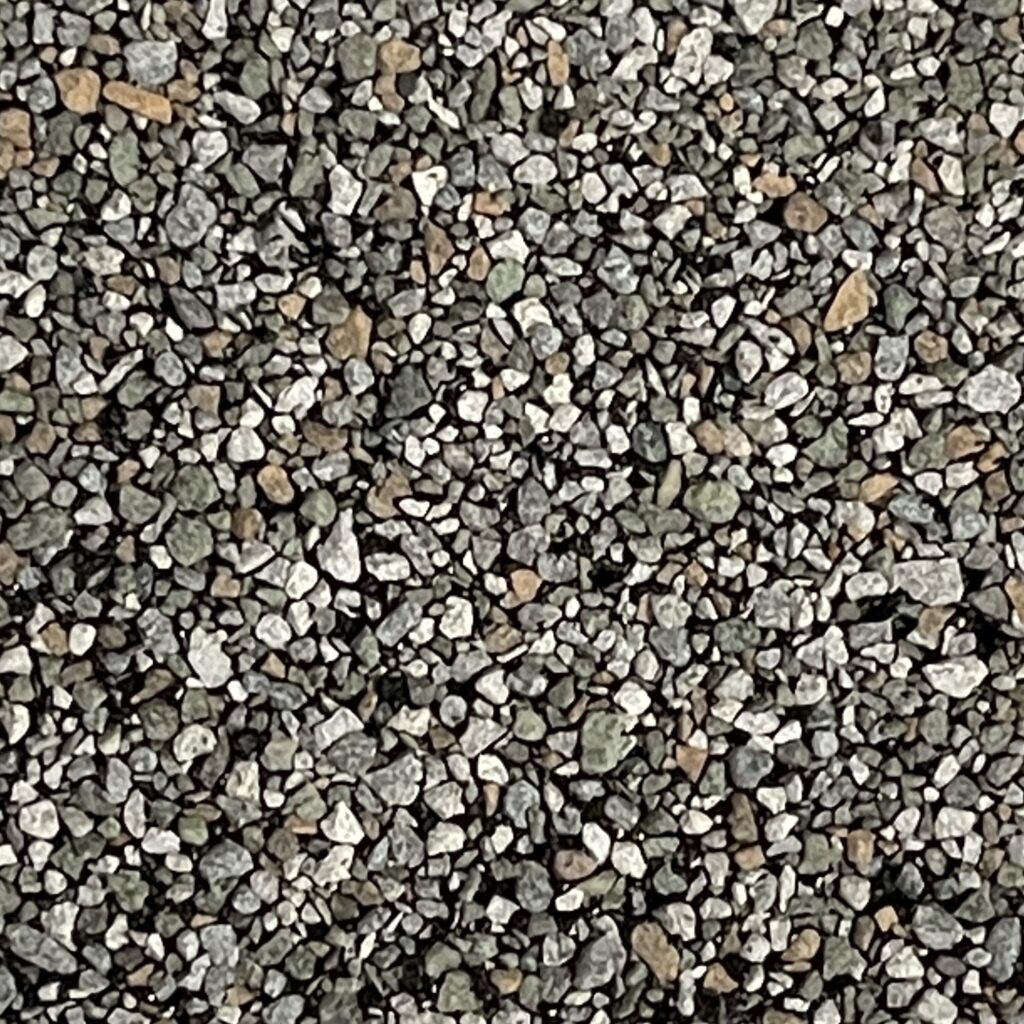 Olde English Pewter

TAMKO

Asphalt Shingles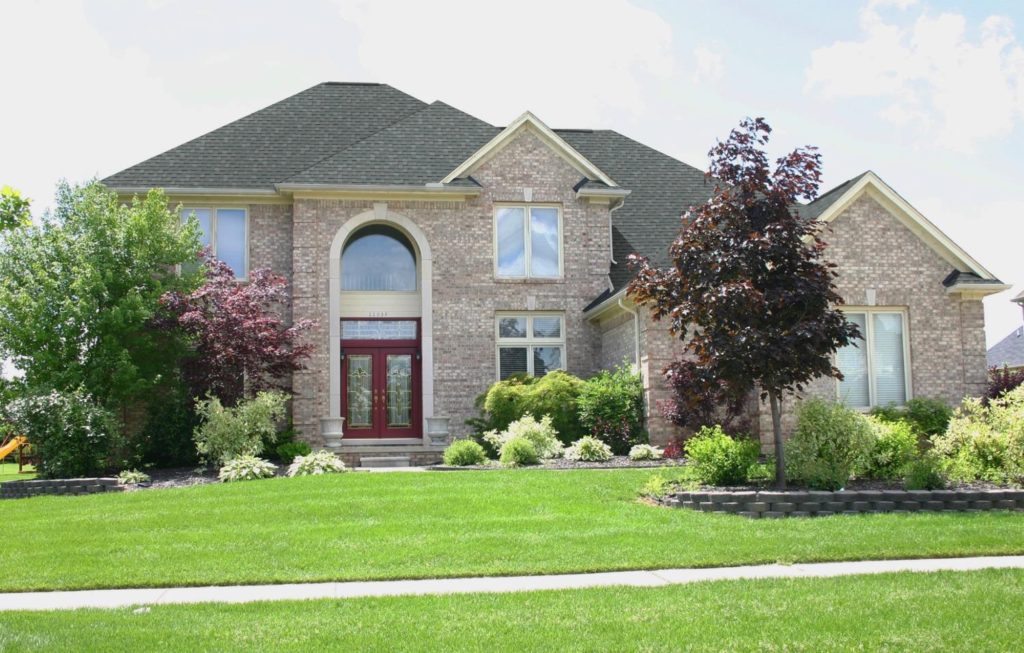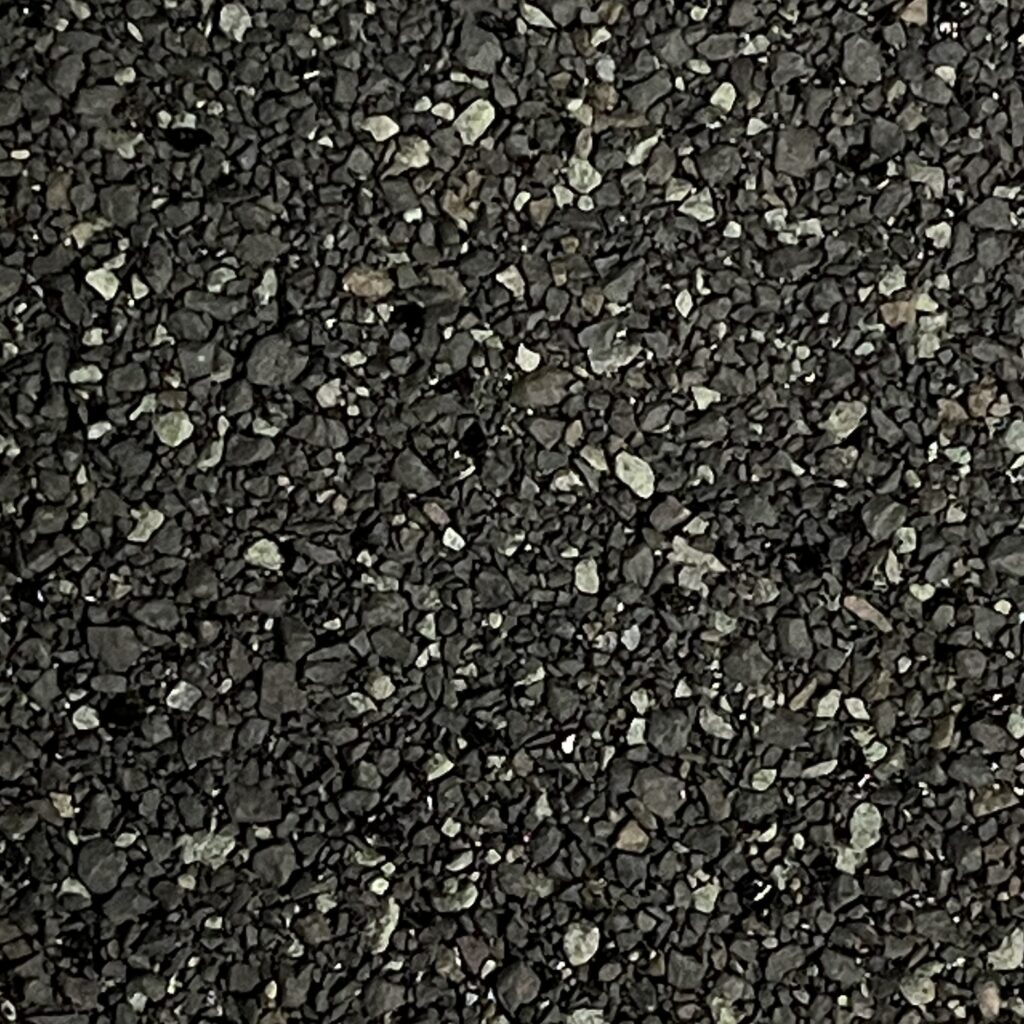 Oxford Grey

TAMKO

Asphalt Shingles
The Oxford Grey shingle is a timeless tile that creates a warm and inviting effect in any space. A combination of dark greys, light tan, and countless shades in between bring depth to this tile with its natural look.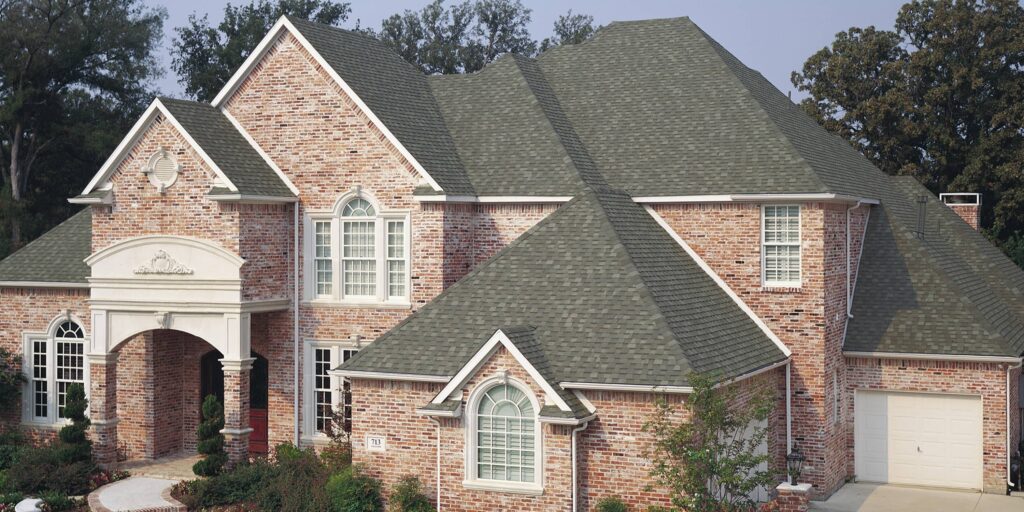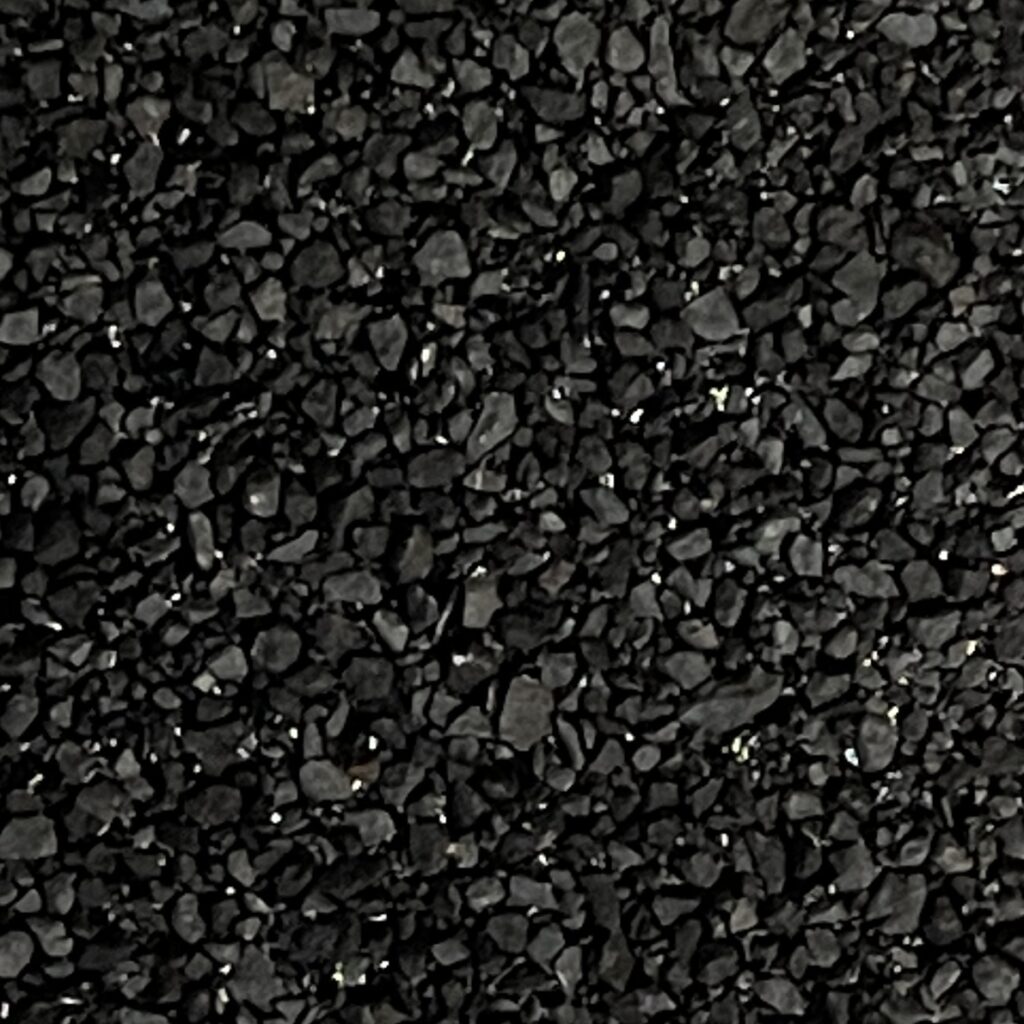 Rustic Black

TAMKO

Asphalt Shingles
Rustic Black is a sophisticated, solid-colored palette with heirloom-quality appeal. The deep, rich black with dark grey highlights gives any home a welcoming, comforting appearance. Contact us for pricing.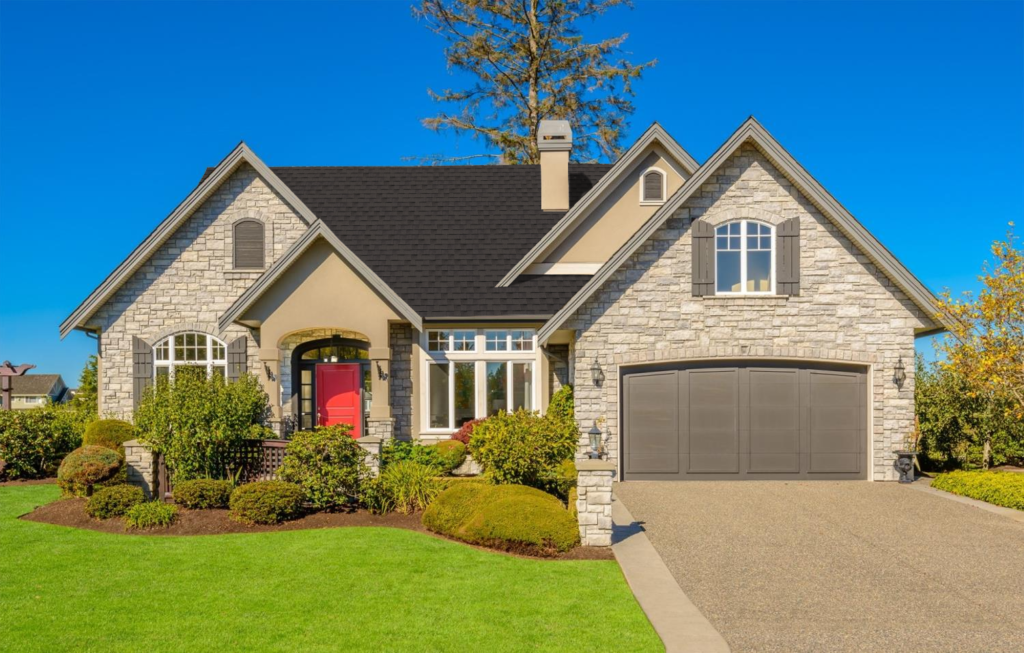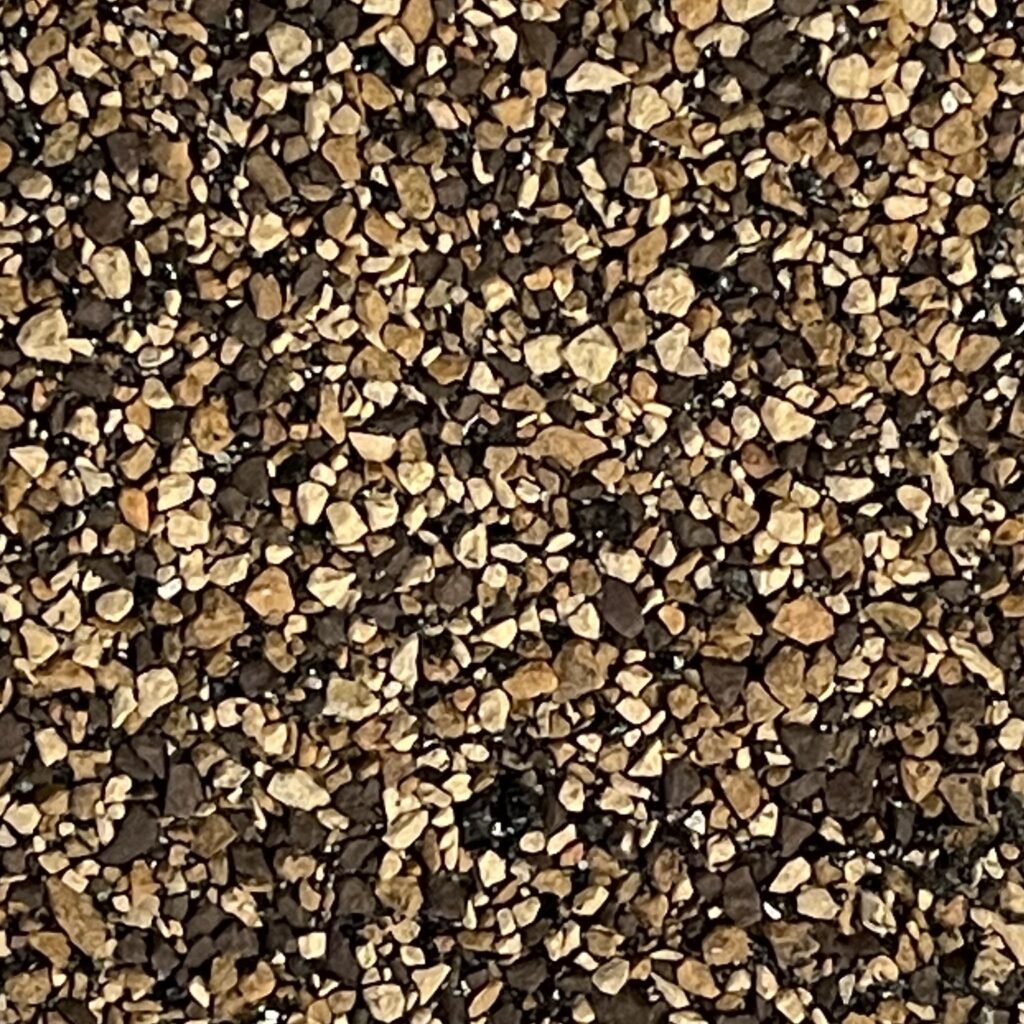 Rustic Cedar

TAMKO

Asphalt Shingles
Rustic Cedar shingles offer a smart, neutral roof solution. With a dusty light-brown tone, they're free of the burnt reds and blues found in more rustic colors of cedar. They also show off natural knots and subtle variations within each plank as well as subtle streaks across the top surface. This random appearance is reminiscent of furniture and is perfectly suited to contemporary homes with lots of angles.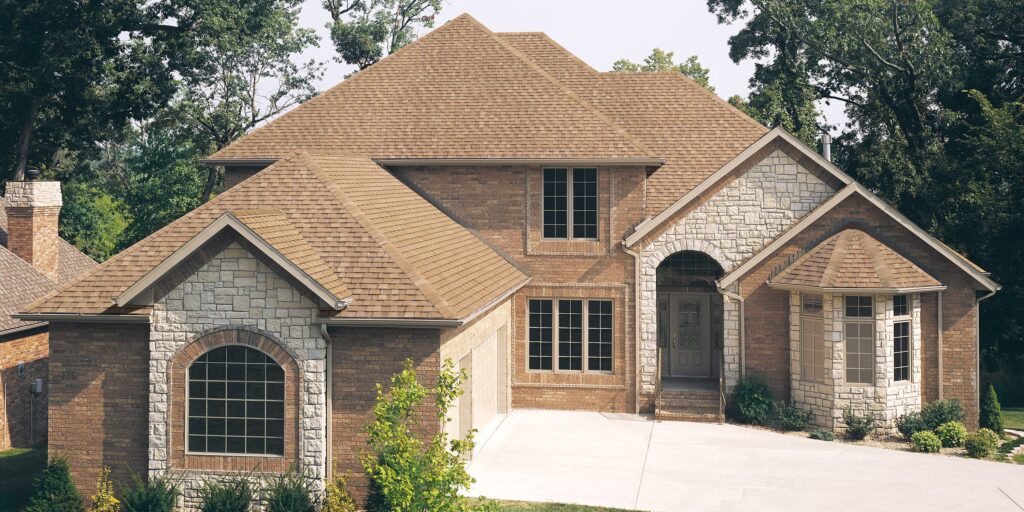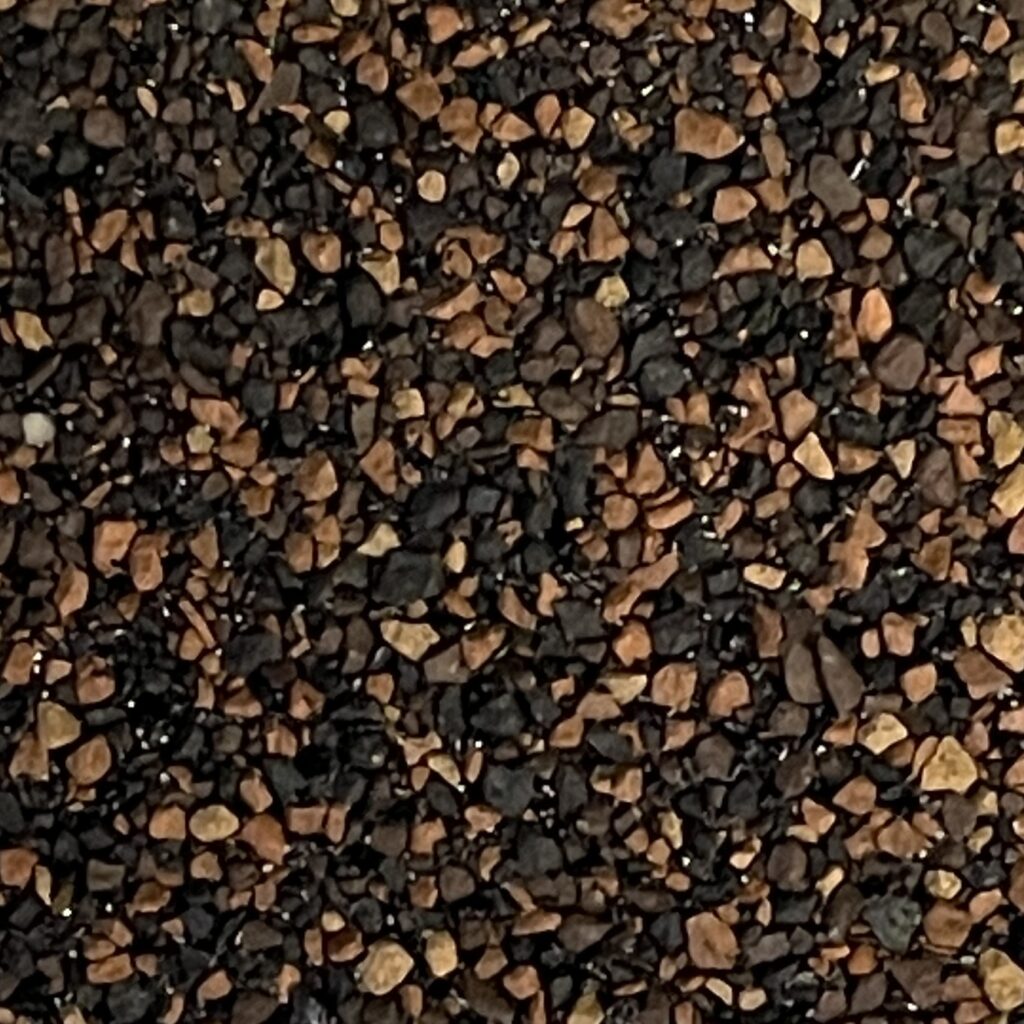 Rustic Hickory

TAMKO

Asphalt Shingles
Rustic Hickory shingles take this idea one step further with deep natural colors that give a rustic and timeless appearance to any roofline.The hickory tree is often used in the construction of log cabins, because its bark conceals the rich heartwood underneath.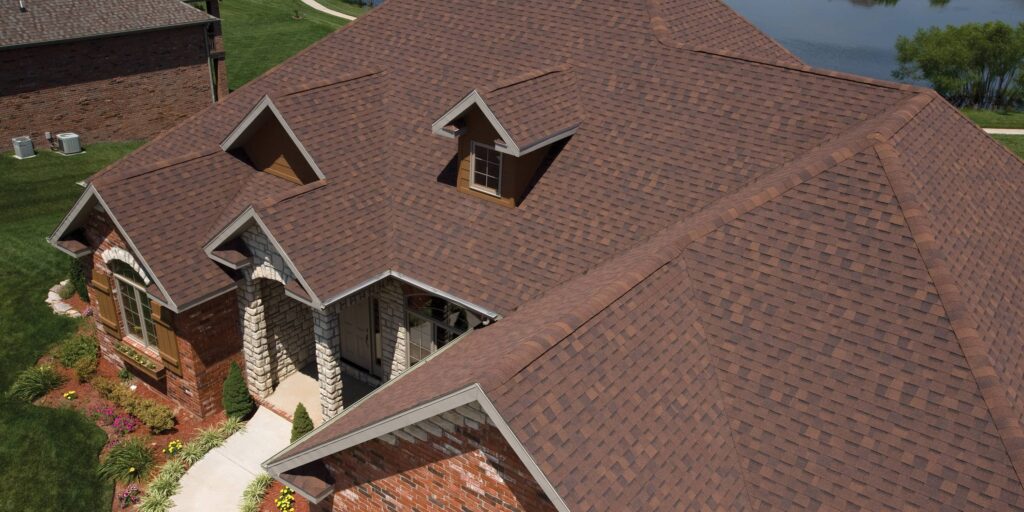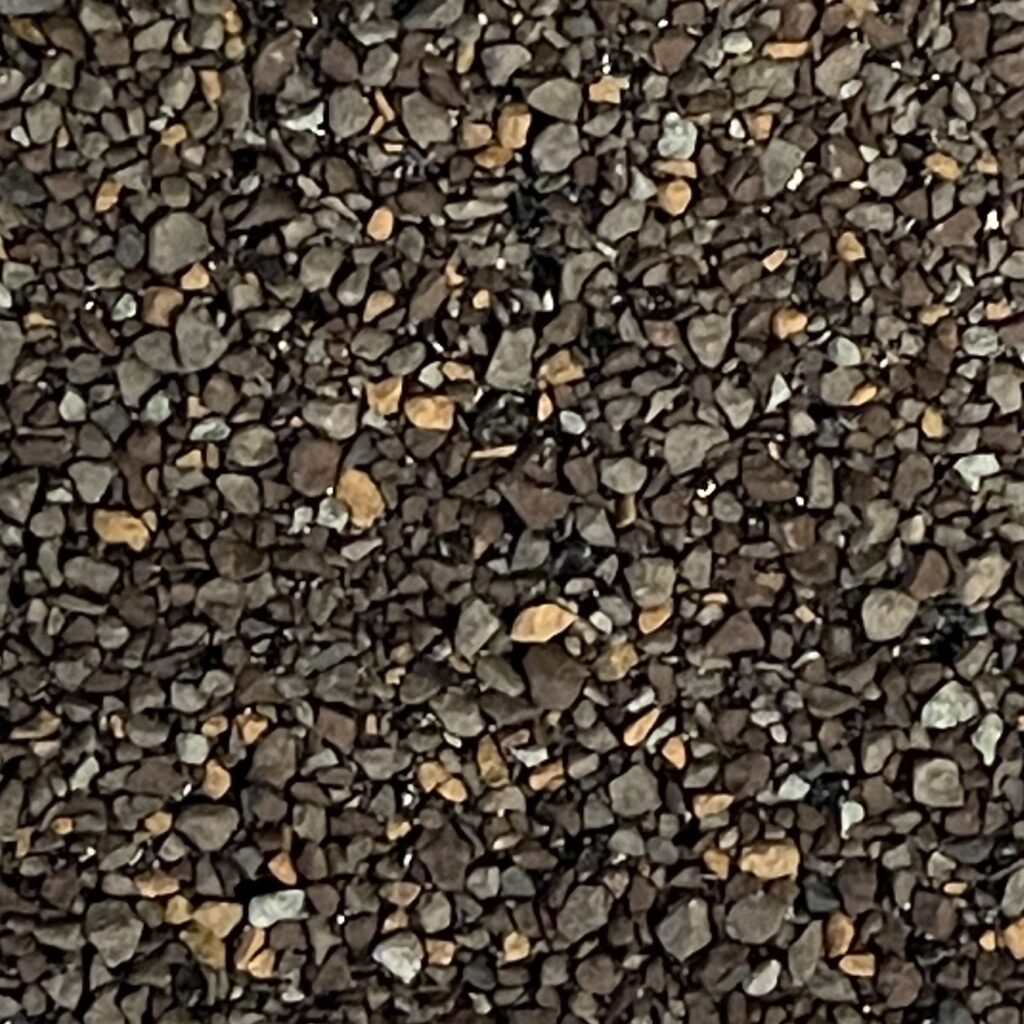 Rustic Slate

TAMKO

Asphalt Shingles
Rustic Slate Roofing Shingles. Tamko Shakes deliver the same beautiful look and make the roof a focal point with an elegant mix of browns, blacks, and muted coppery tones. Accentuated by natural slate textures that give a subtle antiquity to any home.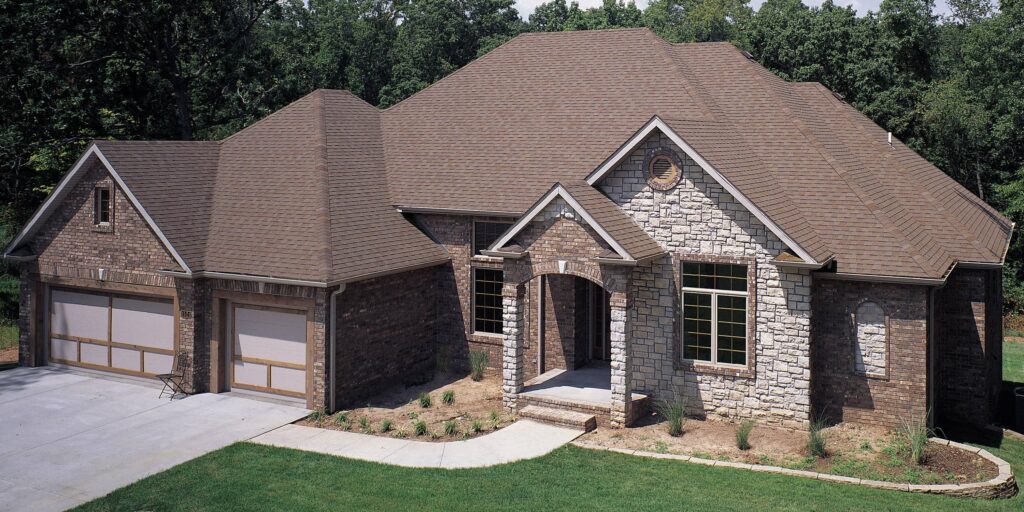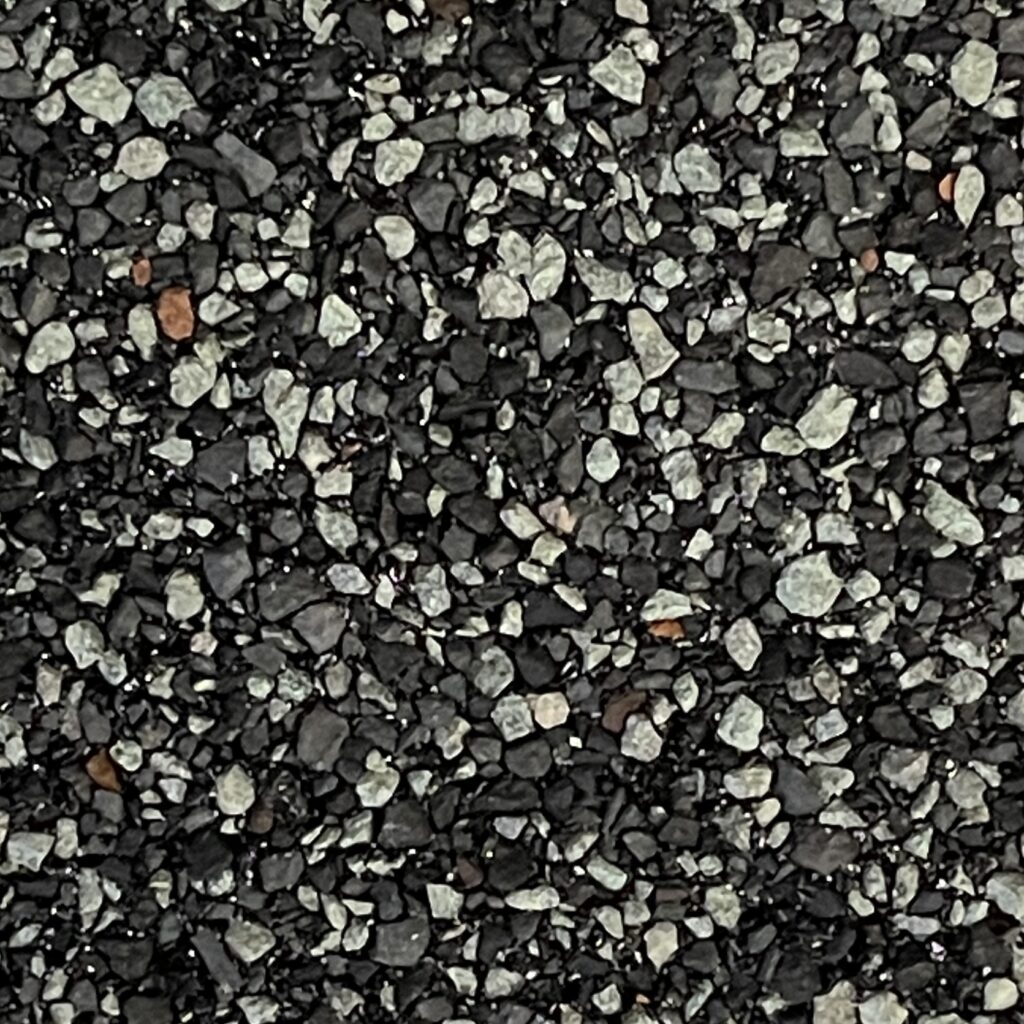 Shadow Grey

TAMKO

Asphalt Shingles
Shadow Grey Roof Shingles is an exciting new shading option that has a subtle, mysterious look. It's a dark mix of blacks and greys that creates a great contrast against lighter color palettes. Use this option to add depth to your home or create a dramatic look that stands out from the crowd.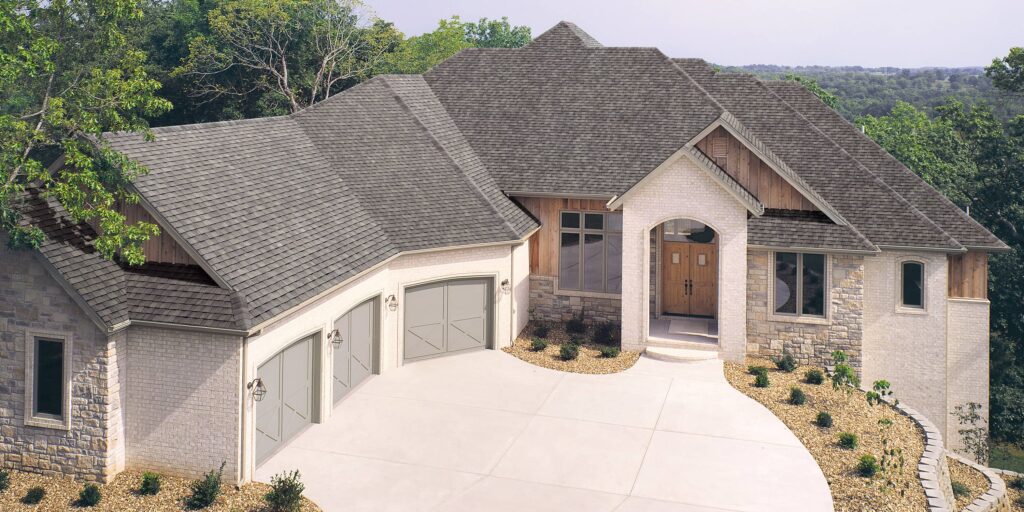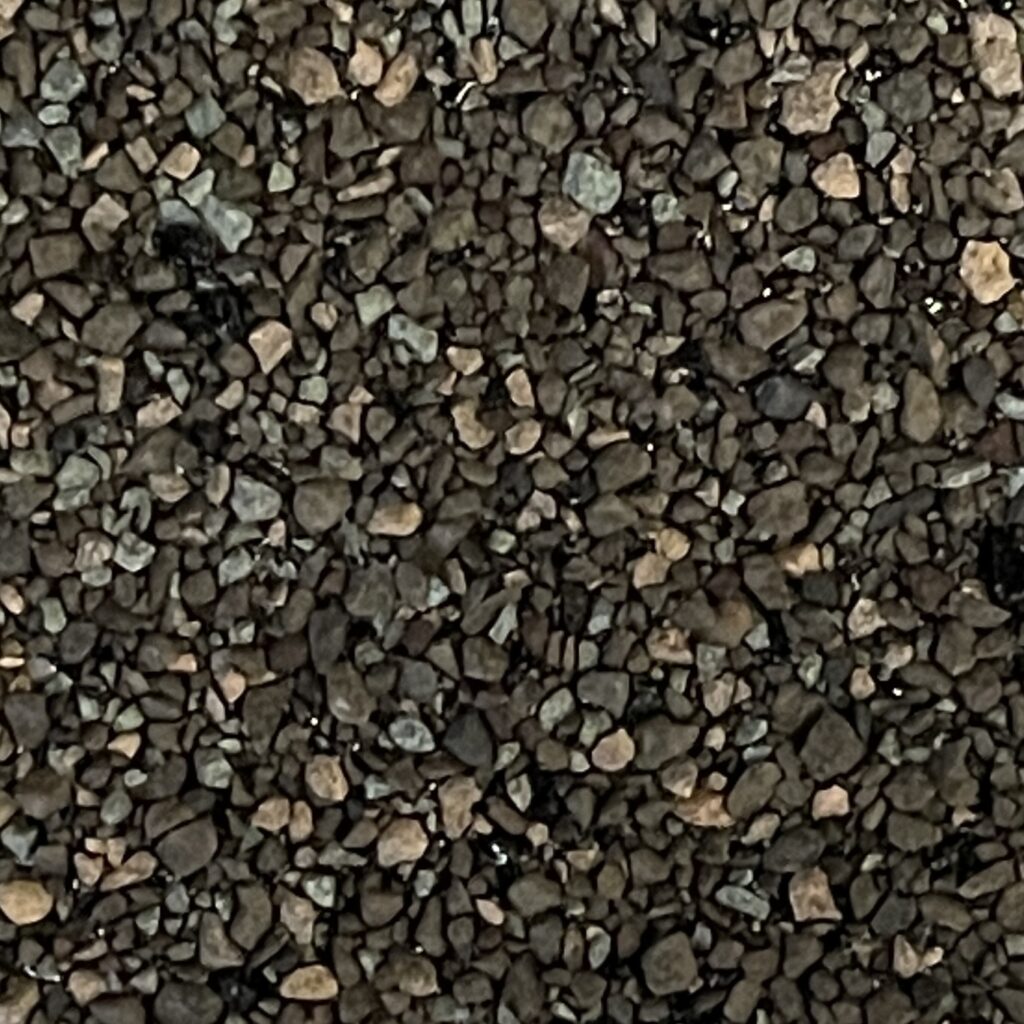 Weathered Wood

TAMKO

Asphalt Shingles
The natural beauty of a weathered wood exterior will never go out of style. The Weathered Wood shingles bring a rugged, cozy look into your home, with a deep brown base color accented with hints of earthy clay, and lighter brown to create variation and texture. Our wood shingle is available in three colors to match any desired look or theme.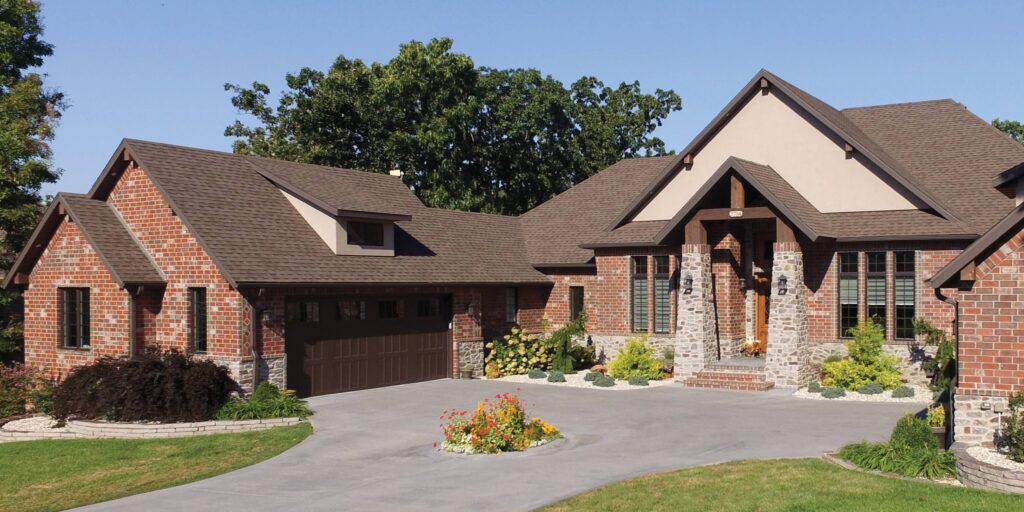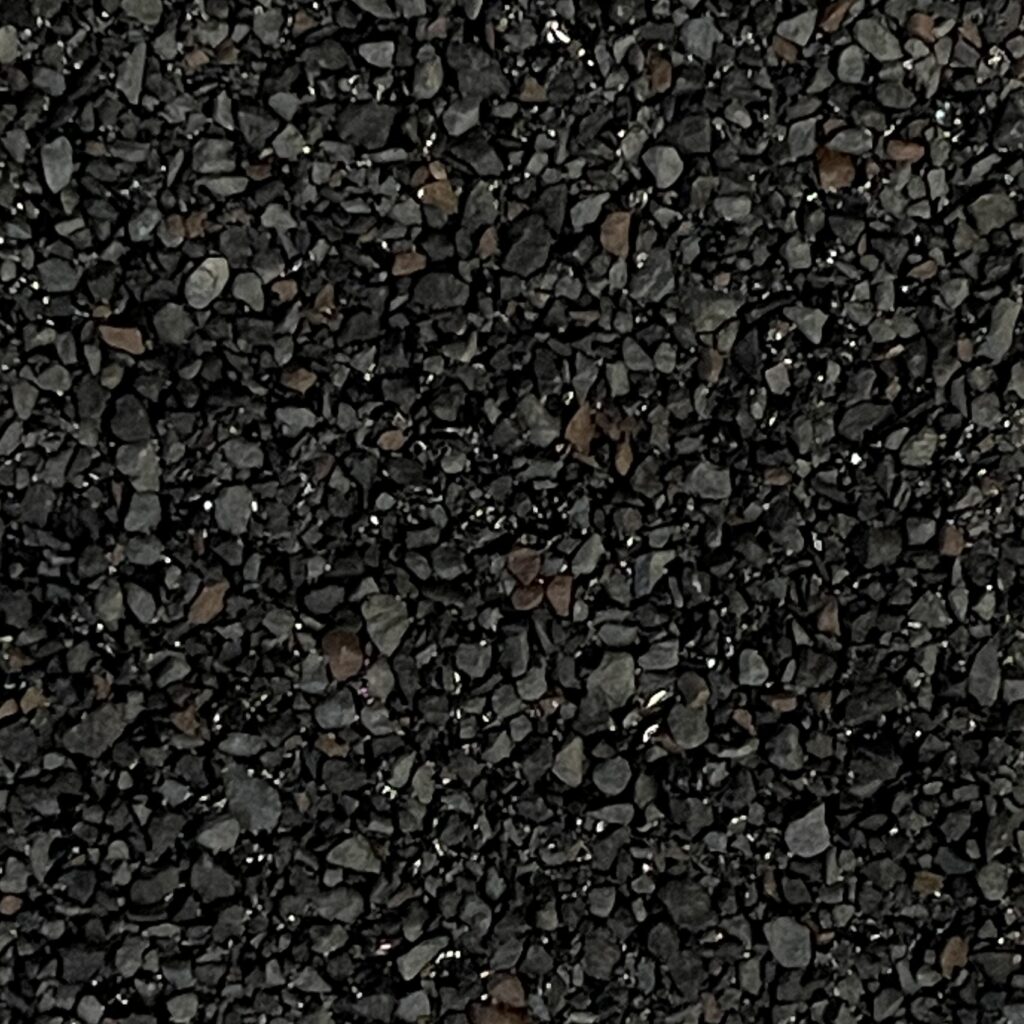 Black Walnut

TAMKO

Asphalt Shingles
Black Walnut can elevate any home with a sophisticated mix of darks, browns and hints of cinnamon and other red hues. The rugged texture and deep hues are beautifully contrasted by its woodsy undertones.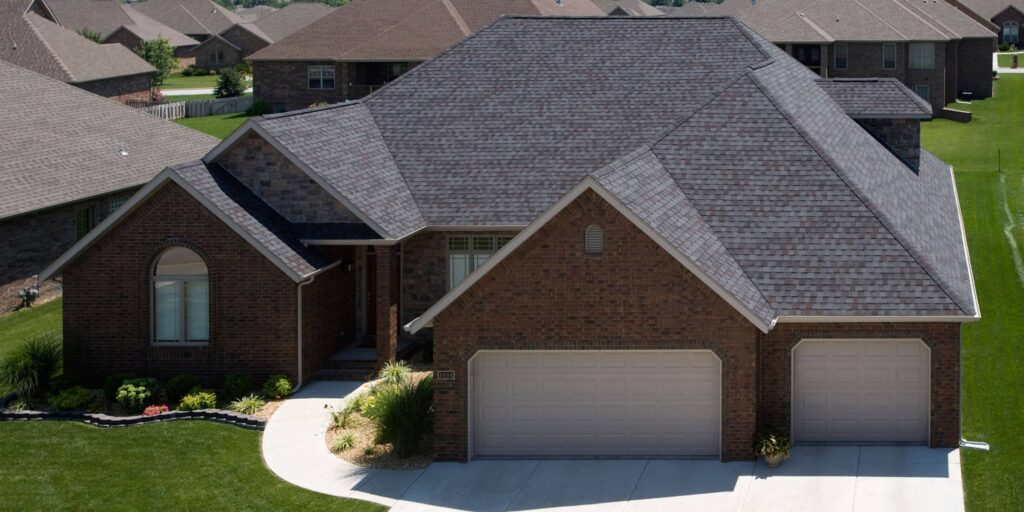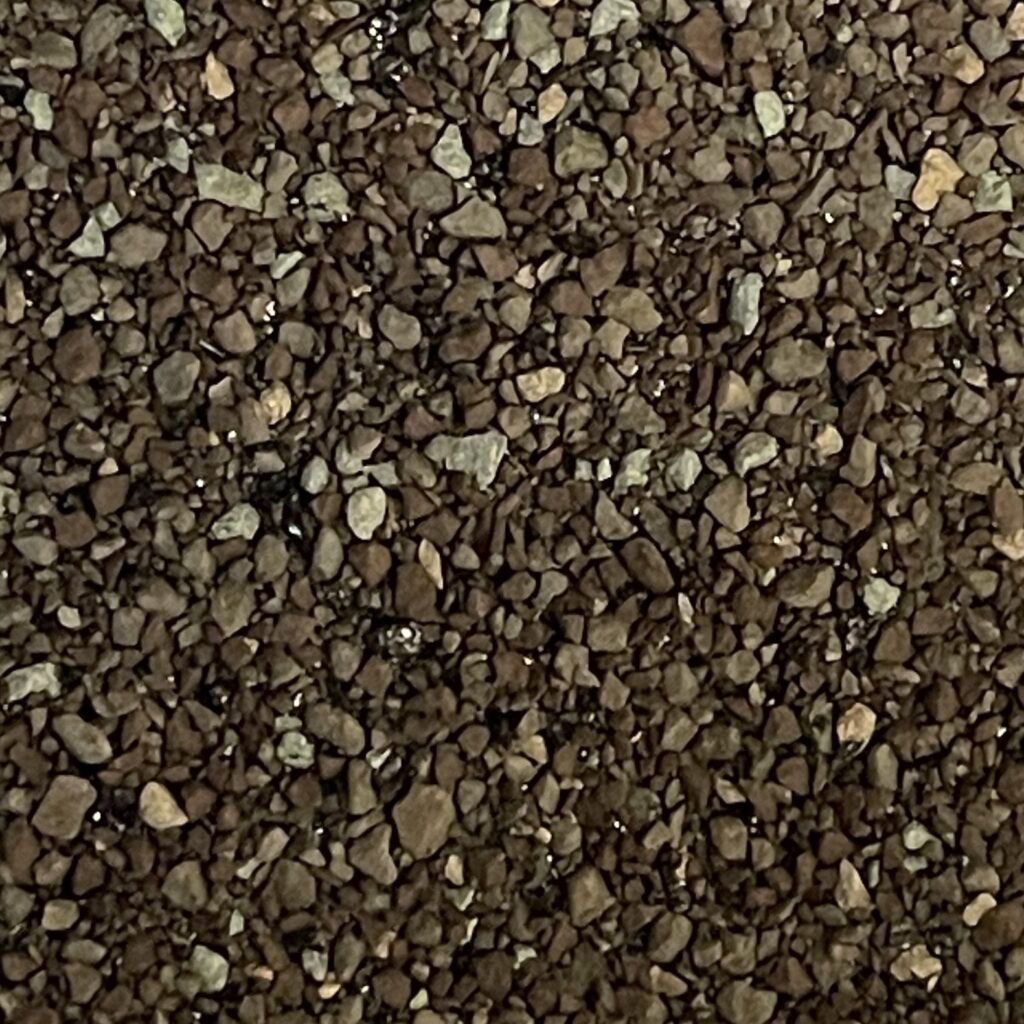 Natural Timber

TAMKO

Asphalt Shingles
Natural Timber stands tall, strong and vibrant. Like the rings of a tree, the layers of color combine to add depth and character. Light browns, greys and other earth tones combine to form a look that's as rugged, outdoorsy and strong. Engineered for weather resistance and long-lasting durability, Tamko Shingles can fit any home style.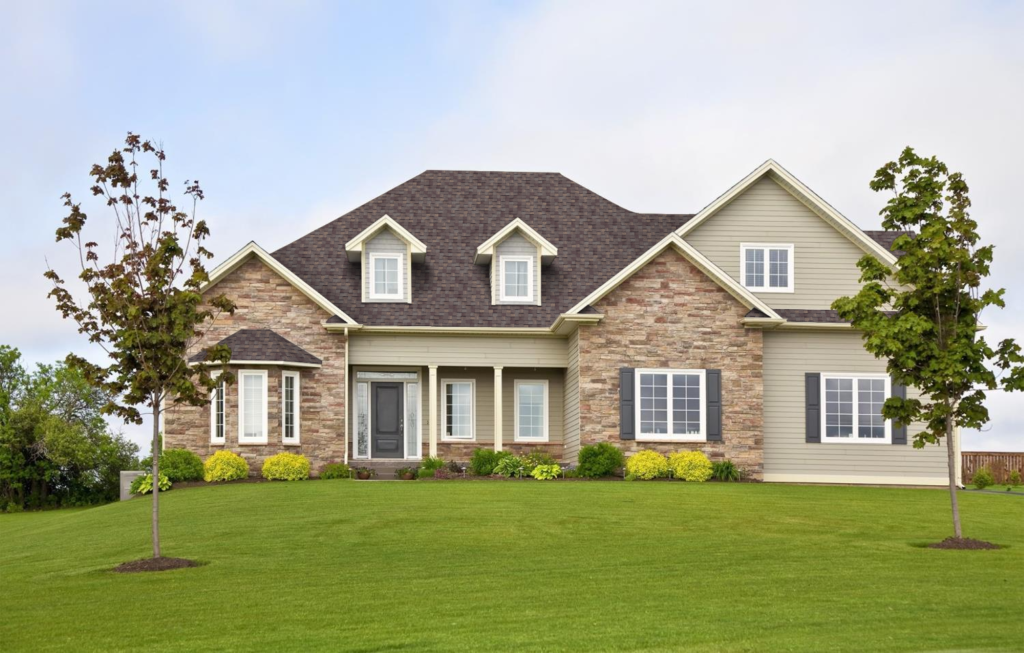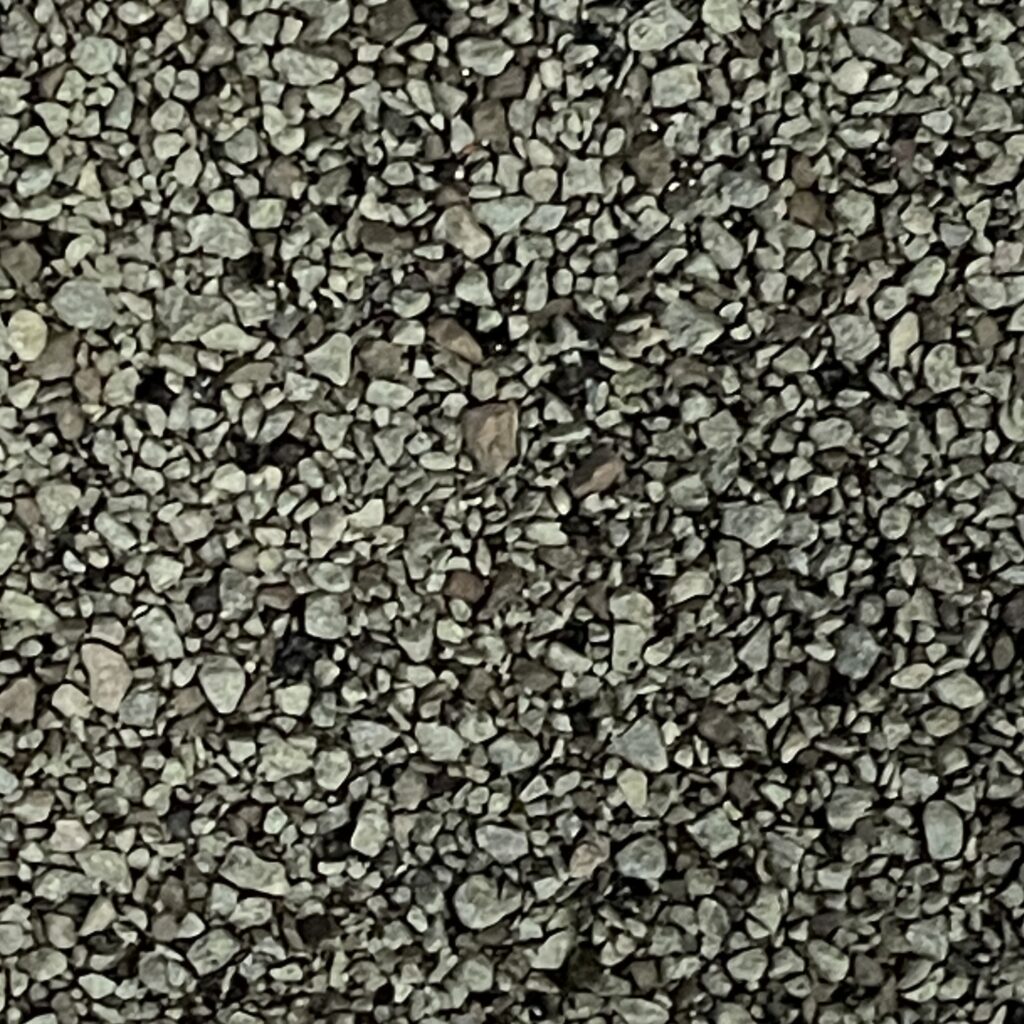 Thunderstorm Grey

TAMKO

Asphalt Shingles
A dynamic choice for any roof that refuses to be ignored, Thunderstorm Grey is one of the most confident colors under the sky. Deep blacks and dark greys blend together forming a stormy mix of dark and light. A powerful color for any home owner looking to turn heads.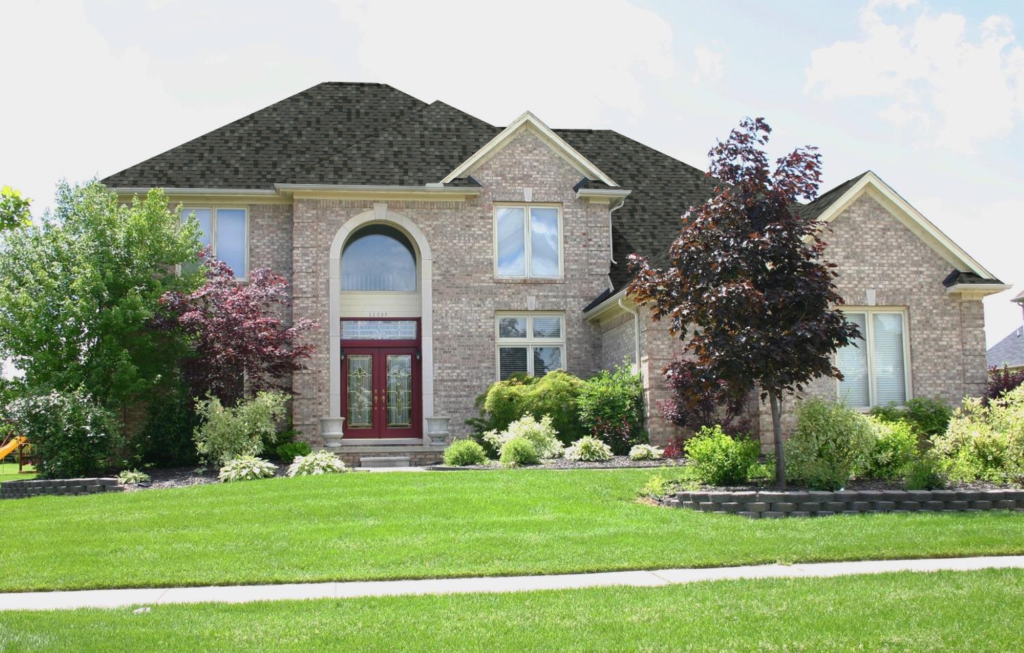 Need Any Roofing Help?
Call Us Today 352-496-8693